After a Universal Studios in Japan and one in Singapore - and probably one in South Korea - it seems that a new Universal Studios park will come in Moscow with works expected to start in 2014 and an opening date scheduled (for now) in 2018. And it's not apparently a rumor as Universal has confirmed the project. Like they did in Singapore it will be probably a licensed park, i.e that Universal won't rule the park directly but that's not the problem. And because it will be built in Moscow the whole park would be an "indoor" theme park, which, considering Moscow's winter temperatures might be a good idea.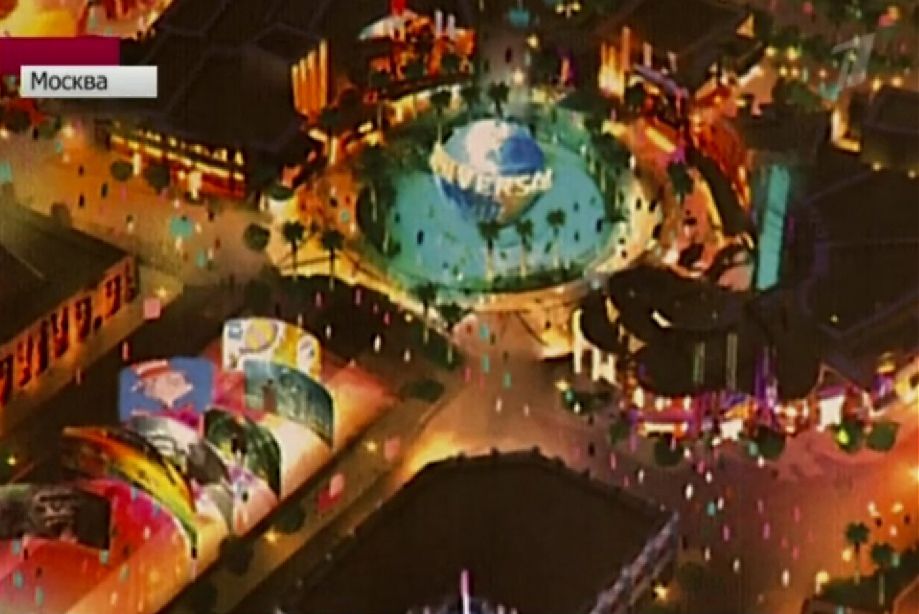 The whole project will be located in the south of Moscow and is in fact called Galactic Park. It will include much more than the Universal Studios as an aquatic park is also planned as well as an area for sports activities, shows, a musical theatre, a cinema, exhibition halls, restaurants and a shopping centre. In addition to that are also planned two hotels, a congress hall and a huge parking space. The project leaders said that the project will cost 2.8 billion US dollars with the theme park alone costing $500 million. It's the first Universal Studios park which will be built indoor, in a closed space.
According to minyanville.com: "Experts, however, say that the real cost of construction will actually be $11 billion, as the transport infrastructure around the proposed 22 hectare site in south Moscow requires a massive upgrade. Universal doesn't have to worry though as the universal is reportedly not putting any of its money into the project."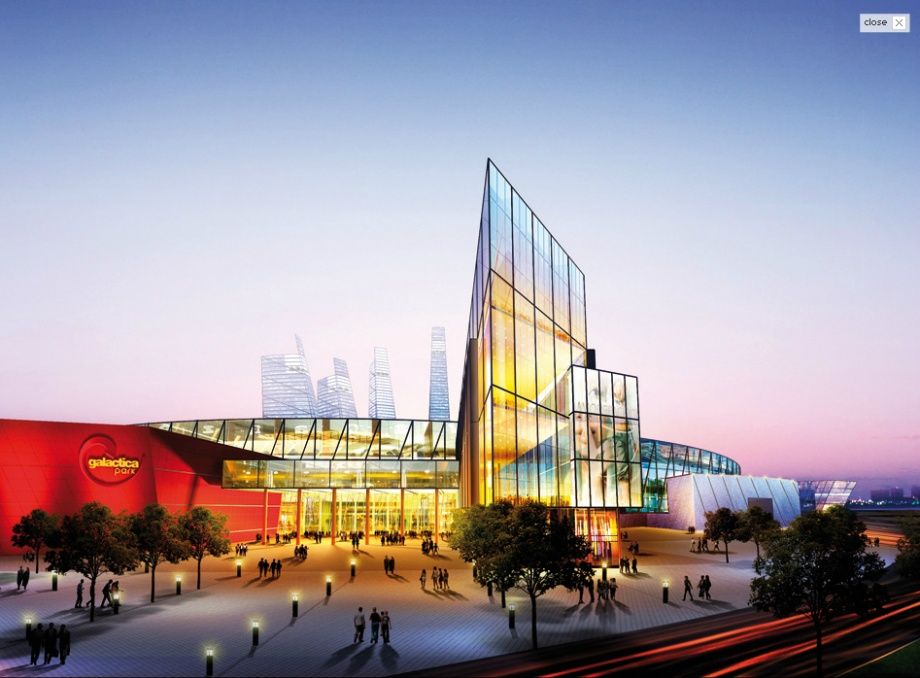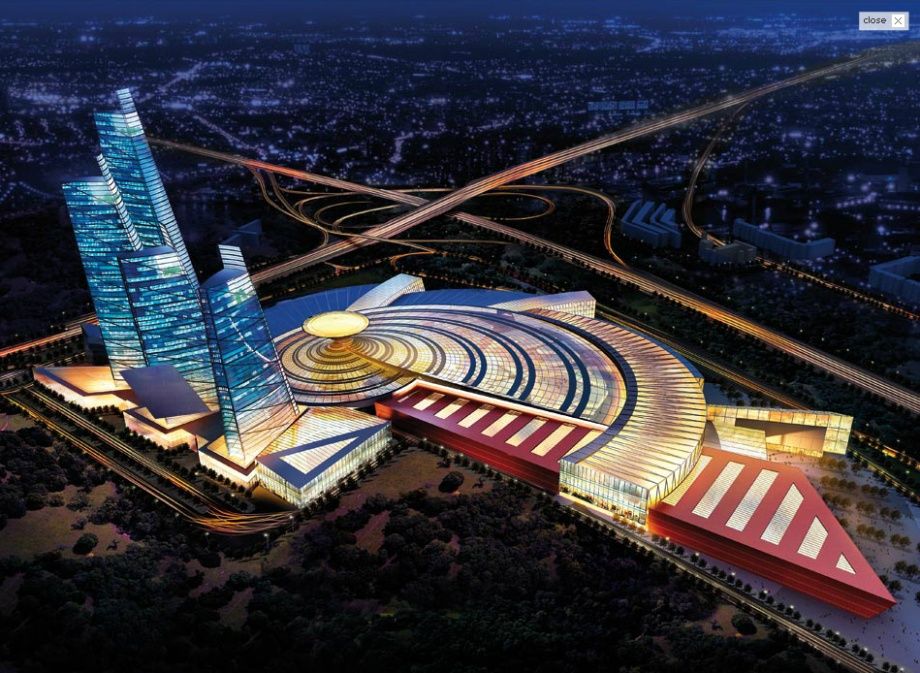 "The man behind the project, Gutsiriev, is a big fan of theme parks and in 2010, at the same time he launched discussions with Universal, Gutsiriev also entered talks with Disney to set up a Russian Disneyland, which ultimately did not materialize. It's not surprising that Disney declined Gutsiriev's offer as Moscow is a tricky market. Though it is the most populous city in Europe with 10 million people, it is also 1,500 miles away from Western Europe. Paris has a smaller population, but the Disneyland there can draw on the tens of millions more Europeans from nearby cities and countries.
And among the 10 million people, it's likely that a majority will be unable to afford the entrance fees. After all, Russia is ranked 70th in terms of GDP per capita, according to the CIA World Factbook. Accounting for the low median spending power of Russians, Galactic Park plans to charge an admission fee of about $34, which would be the lowest in the world. Universal's parks in Orlando and Singapore charge $85 and $54 respectively.
Universal's entry into Moscow reflects the growing significance of Russia and other emerging markets to Hollywood's balance sheet. In 2011, the burgeoning Russian box office grew by 20% from 2010 and topped $1 billion for the time ever."